The Private Market Opportunity
Tremendous opportunities have emerged in private markets, as fewer companies are going public. ¹
These companies are a sample representation of the opportunity set in the private markets.
Published on May 28, 2019, Updated July, 16, 2020
Participate in Private Markets with Private Equity
Private equity is an established asset class, that continues to meet investor expectations.
$4.11 Tn
AuM as of June 2019. ²
$495 Bn
Capital distributed by fund managers to investors in 2018.
to increase or maintain their commitment in the longer term. ⁴
The Private Company Universe
There is tremendous opportunity in the private markets due to the fact that fewer companies are going public. Private companies are skipping public markets entirely or going public much later as matured businesses, and the majority of their growth is occurring in a private format.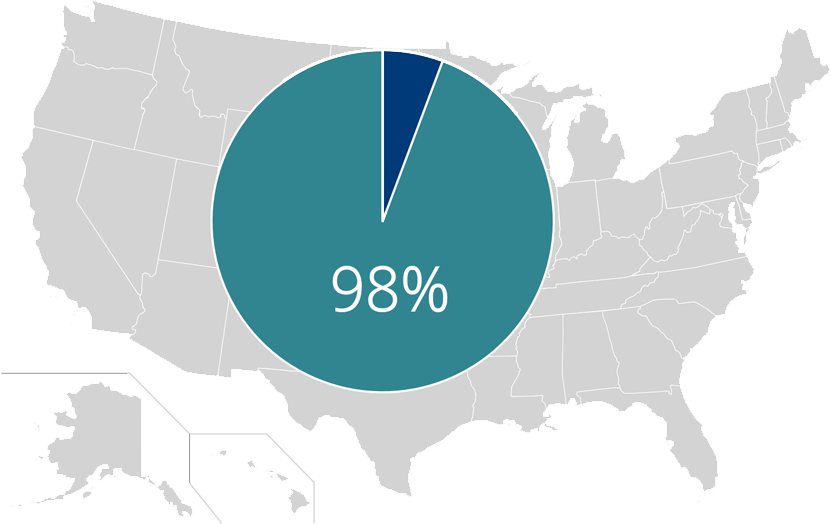 Start Your Alternative Investing Journey Now
We are with you every step of the way.