Our Team
Our experienced team of investment professionals is readily available to support you. Leverage the knowledge, insight, and network that we have developed over the last 25+ years. We invest alongside our clients, creating a direct alignment of interest.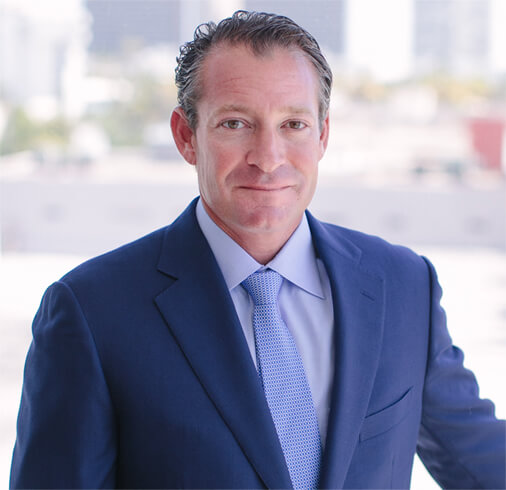 Steven Brod
Senior Partner, CEO, & CIO
Steven has over 25 years of alternative investment experience. In 2001, he joined Crystal, launching several US based multi-strategy fund of funds. Having a keen understanding of the industry, Steven realized that one size does not fit all, and advisors needed more customizable options to avoid manager and strategy overlap in client portfolios. Thus, he initiated the Customized Portfolio Program, providing financial advisors with a platform to build customized hedge fund and private equity portfolios for their clients. Steven is primarily responsible for the company's strategic direction as well as overseeing manager selection and investment support services. He earned his M.B.A. with a specialization in investments from the University of Miami and his B.S. from Bentley College.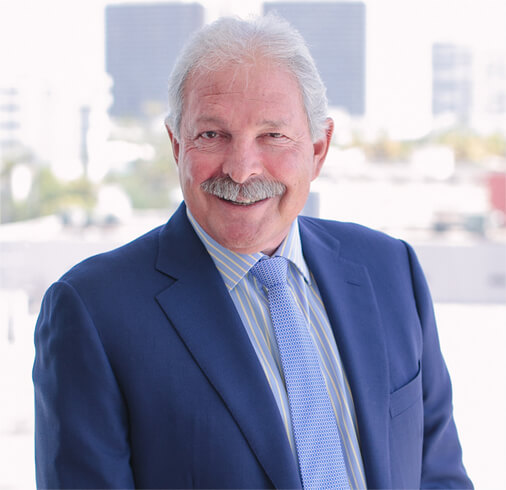 George Brod
Founder
George has over 35 years of alternative investment experience. In 1994, he pioneered the distinctive vision to create an institutional solution to not only navigate, but also facilitate and simplify the alternative investment journey. He launched his career as an early investor in today's most recognizable alternative investment funds, creating and managing several offshore fund of funds. George has a deep knowledge of investments, mathematics, statistics, technology, and model developing. He earned his M.S. in Industrial Administration from Carnegie Mellon University.
Investor Relations & Marketing
---
Art Director
Diego Berlin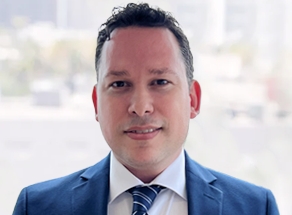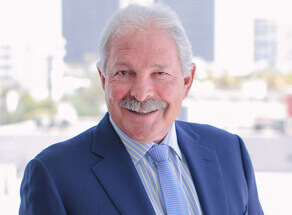 Director of Research
Fernando Aguero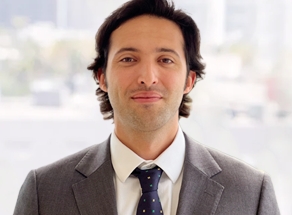 Director of Research
Justin Routt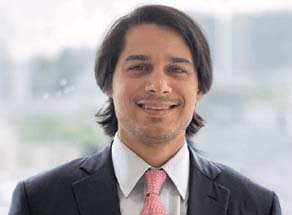 Business Development
Tyler Amodio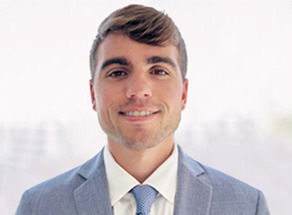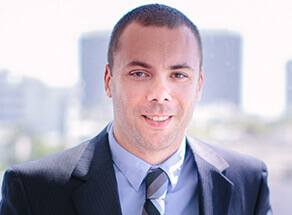 Senior Accountant
Stephanie Luxton